We are thrilled to announce the recipients of our Fall 2019 Fellowships—a group of 27 artists and scholars representing 9 countries and 11 disciplines. Fellows from Uruguay to Japan will develop new projects in Bogliasco this Fall, including a musical composition inspired by climate change in the stark winter environment of the Arctic, a play about the 1872 trial of Susan B. Anthony, and a documentary about the great 20th century photographer Peter Hujar, who chronicled the vanished world of the '70s and '80s East Village that was decimated in the AIDS epidemic.
Among our Fall 2019 Fellows is our 3rd Van Cleef and Arpels Bogliasco Special Fellow, the Irish poet Vona Groark. During her residency, Groarke plans to finish Hereafter, a book of poems, lyric prose and historical fact about Irish Domestic Servants in New York at the end of the nineteenth century, including Groarke's own great-grandmother, Ellen O'Hara.
Click here to see the full list of upcoming Fellows and read more about their work.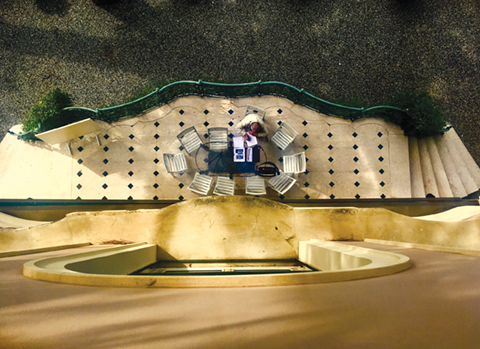 Carl E. Hazlewood at the Study Center Gallery
Our Study Center Gallery features rotating exhibitions of work that our Fellows developed while in residence. Currently on view is work by Fall 2018 Visual Arts Fellow Carl E. Hazlewood.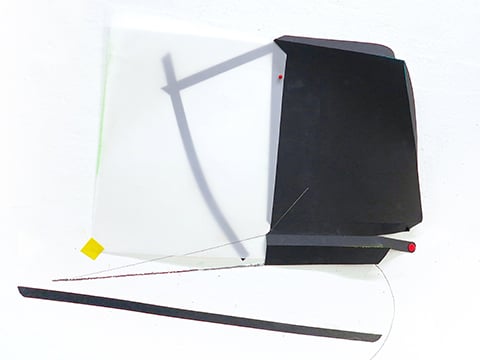 Donate
TodaySupport the Bogliasco Foundation by making a donation today.