Fellows Receive Awards and Honors from the American Academy of Arts and Letters
Bogliasco Fellows were well represented at the 2016 Ceremonial of the American Academy of Arts and Letters. Fellows Lewis Spratlan, Robert Carl and Kathryn Davis received awards for music and literature, while Fellow David Rakowski was inducted as an Academy member in the Department of Music. Read more about these honors here.
New Exhibit at the Study Center Gallery
Our Study Center Gallery features rotating exhibitions of work that our Fellows developed while in residence. This month, Visual Arts Fellow Birgit Graschopf (BF '15) shares her photographic series "Medusa", which captures the artist herself in various settings in and around Bogliasco.
New Partnership with Baryshnikov Arts Center
The Bogliasco Foundation and Baryshnikov Arts Center (BAC) are pleased to announce a new joint residency that will offer Dance, Music, and Theater Fellows the opportunity to bring work developed in Bogliasco to a wider audience and bigger space in New York City. Click here for more information.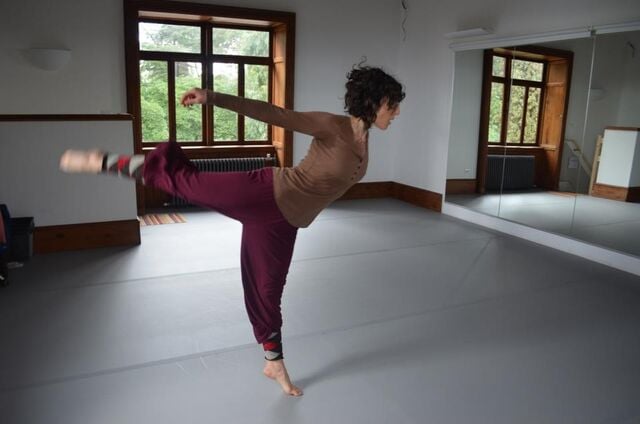 Donate
TodaySupport the Bogliasco Foundation by making a donation today.